Brothers Green Opens in Herne Hill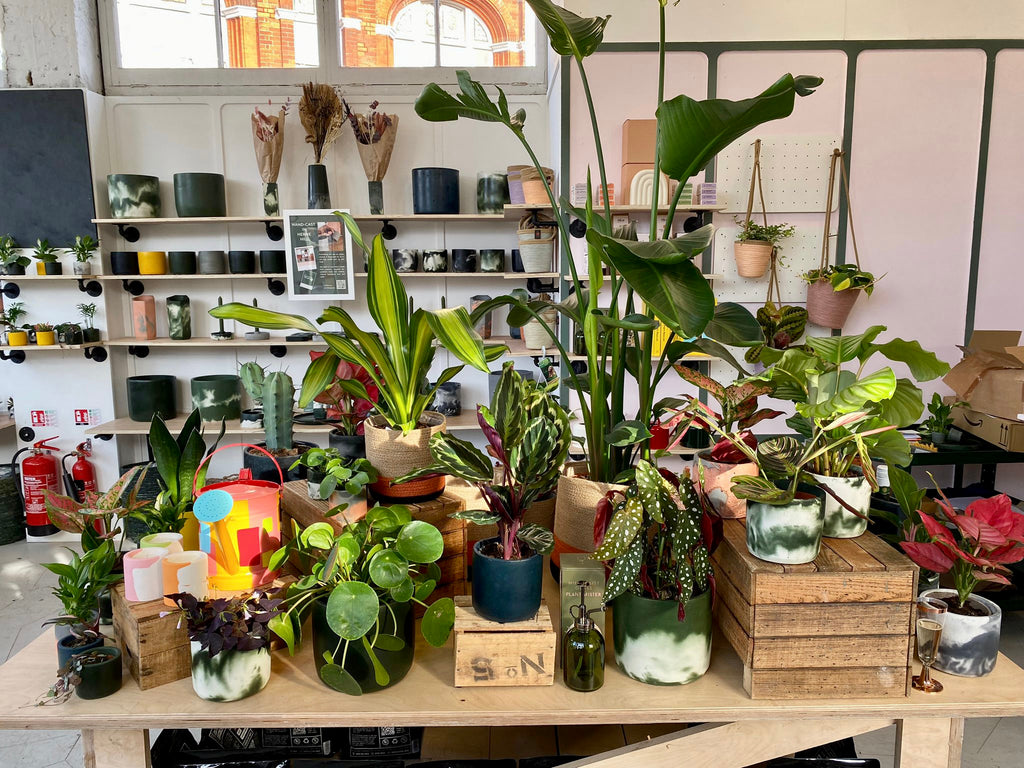 I'm so excited to share that Concrete Jungle now has a physical home as well as here - its online one! 
I've teamed up with my brother Luke to take on this incredible shop in the heart of Herne Hill, a neighbourhood we grew up in and cherish. We've aptly named our new venture Brothers Green. 
Here we'll be showcasing our range of houseplants, handmade pots and vintage homeware as well as wares from talented local artisans. We'll also be hosting some exciting workshops and events - stay tuned to ensure you don't miss any of those!
We're located at: 
Herne Hill 
London
SE24 9HU
Do come and visit if you're in the area!
We can't wait to share more with you - if you'd like to be kept up-to-date please go and follow us on Instagram over at: